When I was younger, I had a thing for books. Somewhere along the way, though, two things happened. One, I kept hearing from other people that it basically wasn't normal to like to read, but what might have been a bigger issue was the second thing that happened.
I had to deal with school-assigned books that could be a chore to wade through, and by the time I graduated, I honestly did not care for reading. In fact, it wasn't until college that my interest picked up again, and the reason that I dove head-first into the hobby was likely linked to reading things that I enjoyed. That, friends, makes a big difference.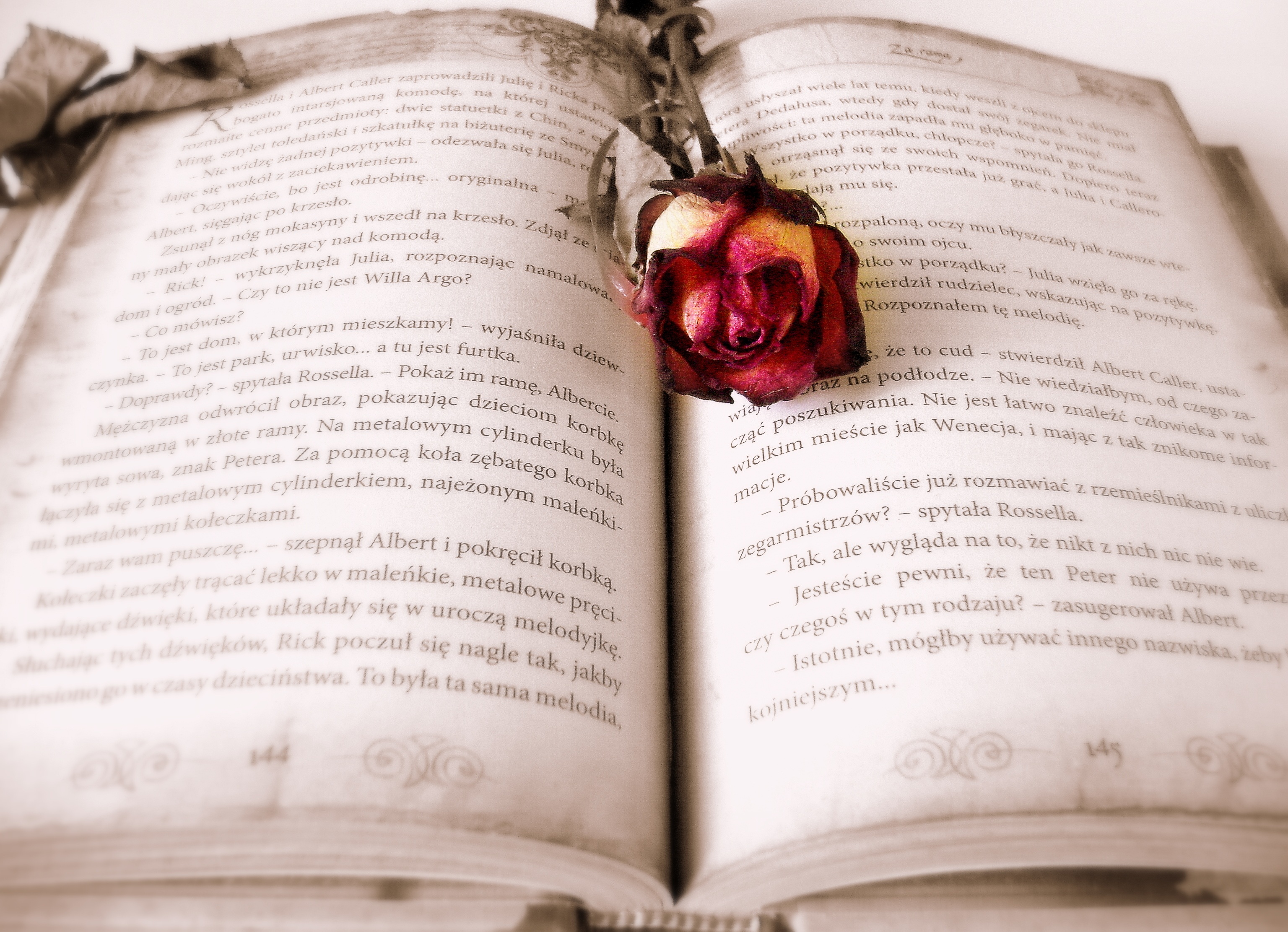 This concept makes me wonder how much I would've enjoyed sewing at a younger age if my Life Skills class (kind of like Home Economics) would have given me a more interesting sewing project to focus on. An answer of, "Probably a lot more," builds momentum when I really focus on what I remember from sewing in that class, which more or less boils down to frustratingly learning to thread a machine, staying after school to finish my project, and choosing the fabric—and only the fabric—for the boxer shorts we had to make. We had the specific pattern selected for us, and we even had guidelines to follow in connection with the fabric.
Now, all of those restrictions made sense. Cotton is easier to work with for a beginner than something like silk, and it probably was easier for the teacher to help us with our projects if we were all working on the same pattern.
But what if the creative door had been opened just a touch more, and we were allowed to explore something a bit… well, more?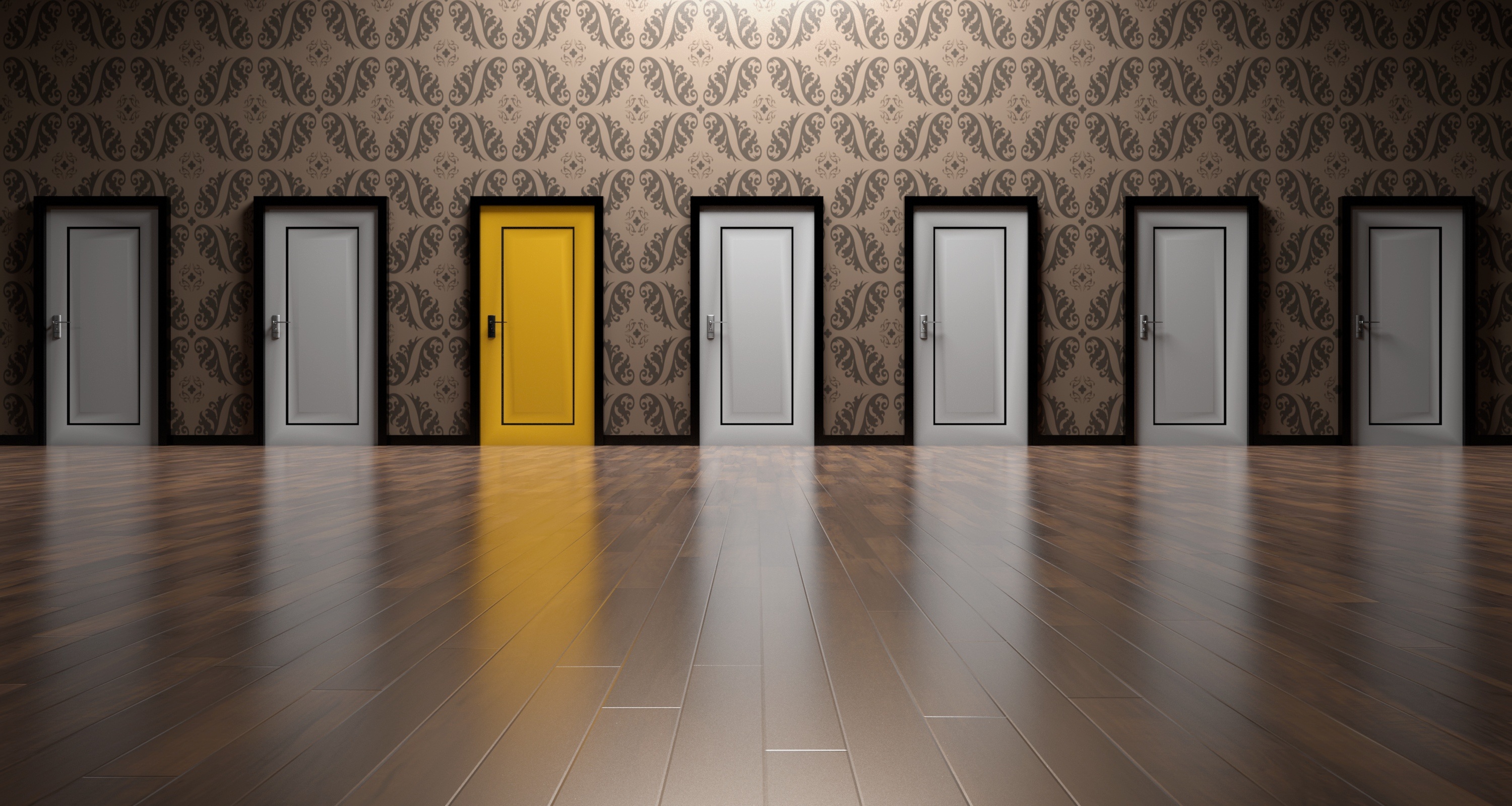 So from a person who only re-liked books in her college years and didn't get into sewing until potentially her late 20's, here are some tips for high school teachers that might spark students' interest earlier in regard to the world of sewing.
Have a series of projects for students to pick from
I know; I know. I said earlier that it makes sense for a teacher to only have one pattern to best assist students, but hear me out! Maybe there could be a handful of projects and patterns that students can browse to choose their perfect project. This way, the teacher would have a low enough number of possibilities to be familiar with all of them, but students wouldn't be limited to just *one* pattern. The choices could range different project styles as well—perhaps one pattern for boxer shorts, one for a tote, one for a throw pillow… This way, students could involve more of their interests in the process to keep them engaged with sewing in a more genuine way.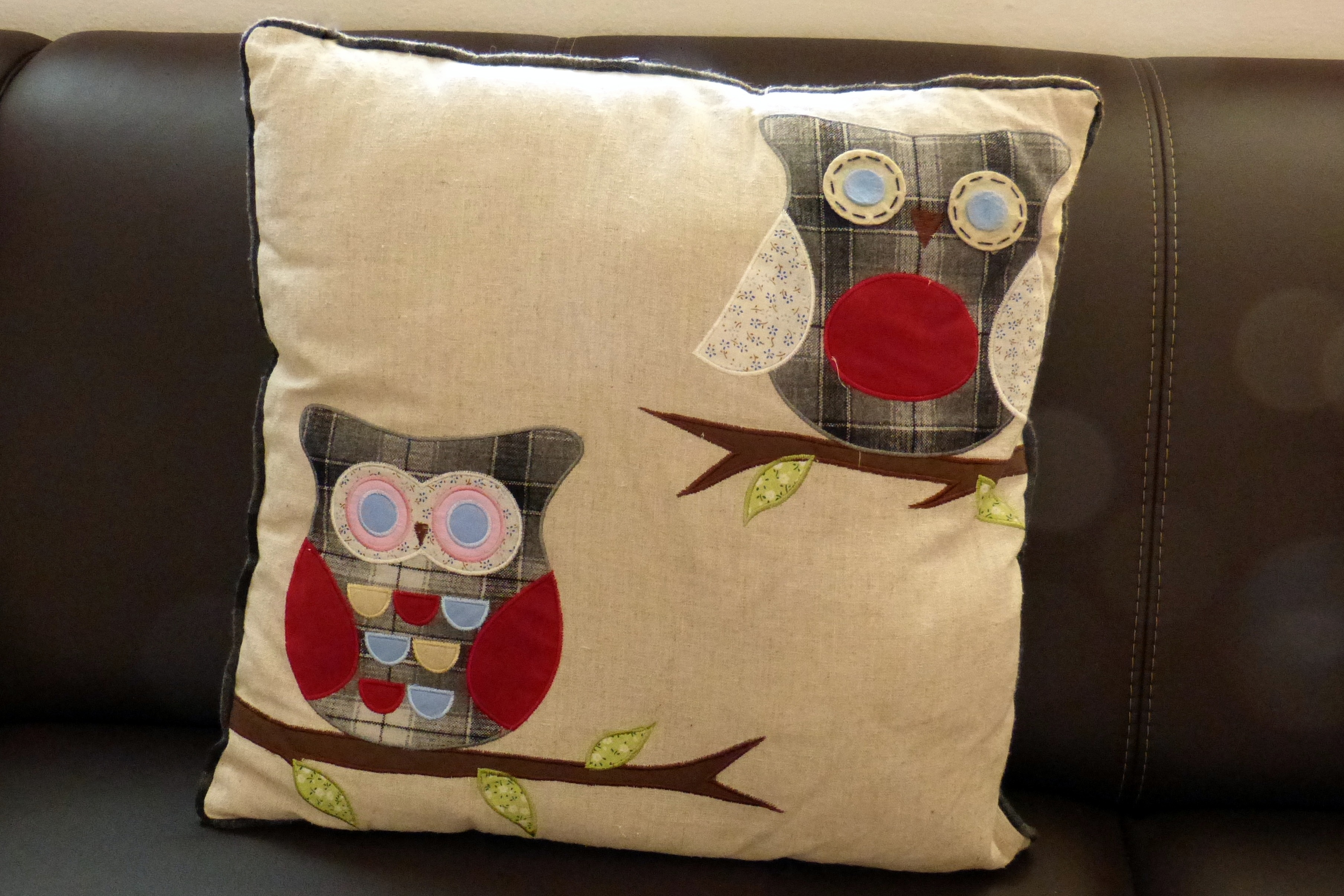 Plan a field trip to buy fabric
Sewing can be more fun when it's done in groups, and choosing fabric is a step in the process that showcases that quality. If all of the class is gathered at the same fabric store, friends could browse together and have fun conversations about which fabrics stick out—the good and bad. This strategy would build a good memory for those students to bring to mind in the years to come of when sewing was fun, and friends were near. It's a connection with the social side of life, and that can make the process stand out as something worth continuing.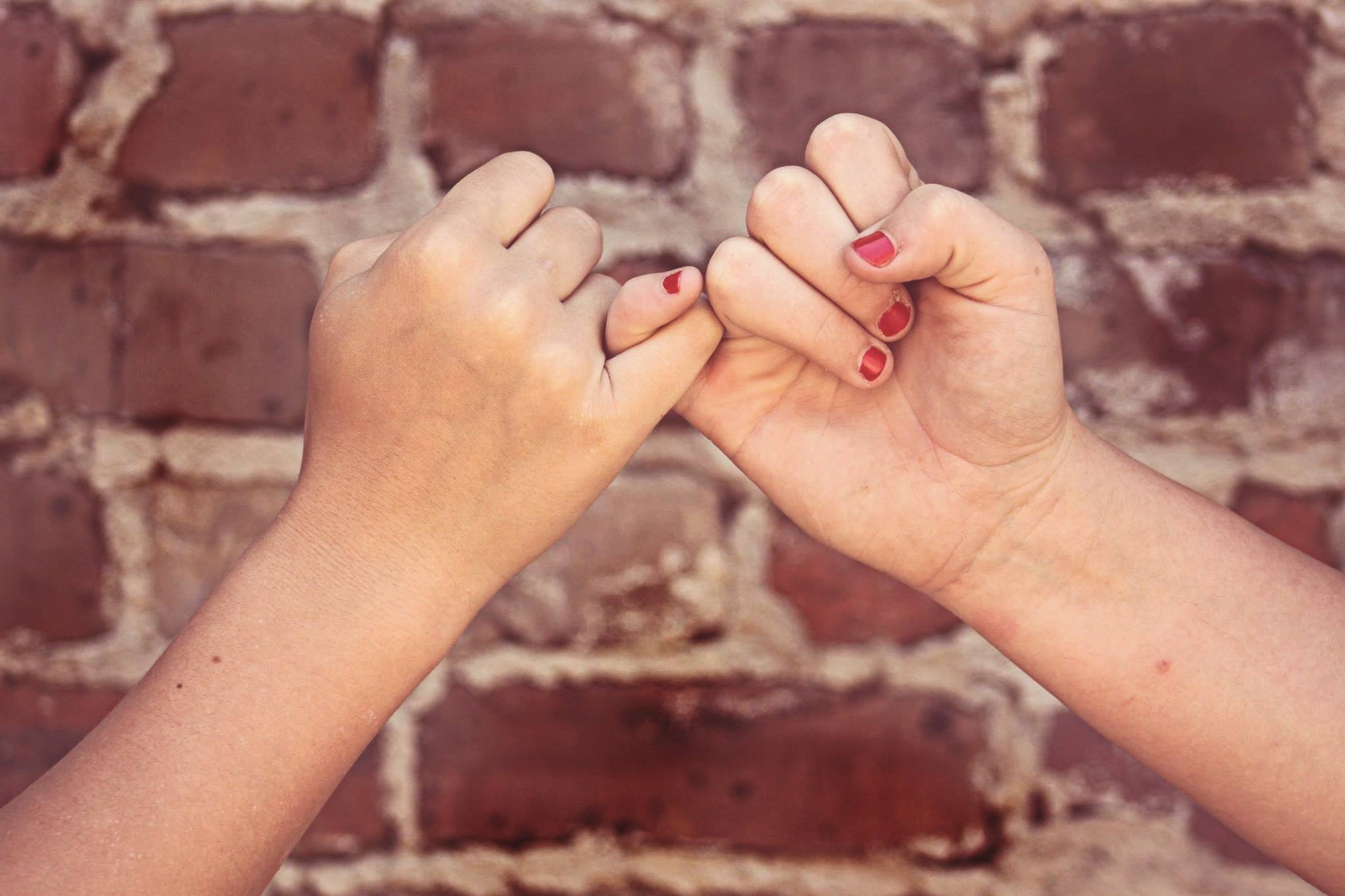 Allow the students to add their own touches
While the early stages of sewing aren't necessarily the best times for reworking a pattern, there's still room to personalize projects with the little details. These tiny details of personalization can allow the students to create projects that feel more individualized, things that they might find more pride in. Examples of these little details can include iron-on patches, fabric paint, gems, or other embellishments to take a work that's completely fabric-based to something with a more dazzling effect. Remember, teachers, that the more personality students can put into creative products like this, the more they might enjoy the process. The more they enjoy the process, the more likely they are to continue it in the future.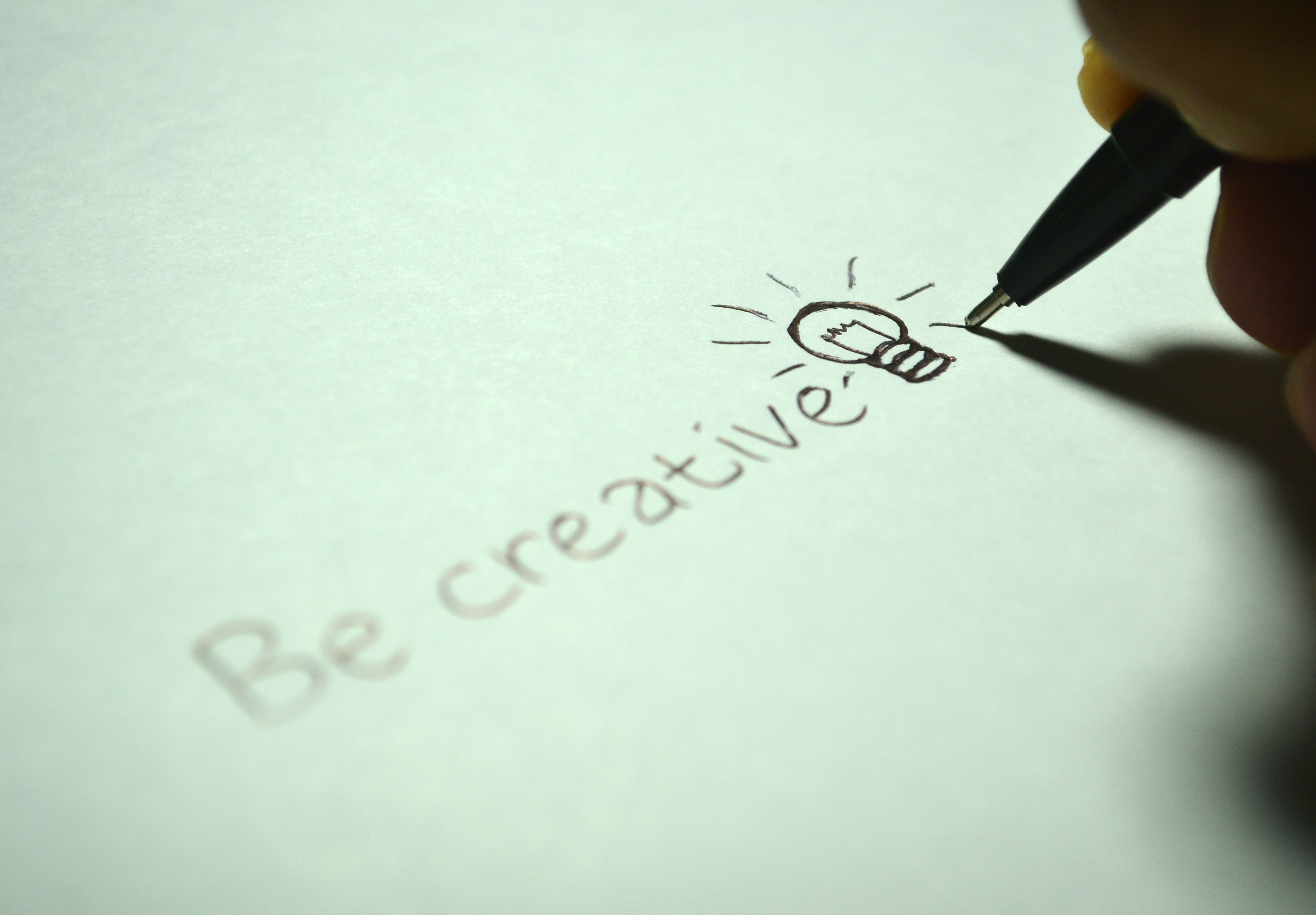 Picture Credit to https://samedaypapers.com/
And, well, isn't that a goal for teaching someone to sew in the first place?
For me, I wish I would've latched onto sewing a decade or so before I did, but I'm glad that I did find it in myself to start at some point. Still, if it would've caught my interest back then, how much farther could I have been in the hobby?
Well, it's not just a hobby anymore. It's something that's actually become a piece of my income, and I want to continue that in 2018 with the opening of a rag quilt shop. It'll take time and effort to get the shop off the ground, but I'm hopeful for good things. These things will be highlighted on my personal blog in the future, so for updates, feel free to follow me there, on Twitter, or on Facebook.
Till then, guys. Keep on sewing!