Expert Sewing Consultants Here For You!
We'll help you find the perfect product and provide lifetime support for any purchase.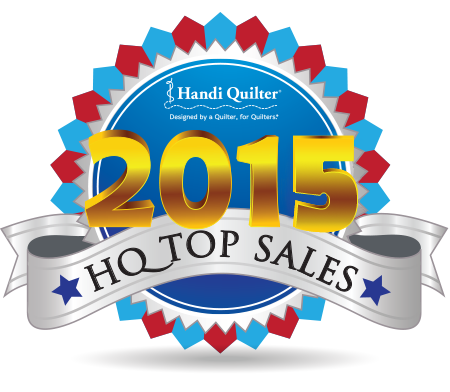 Handi Quilter External Bobbin Winder
Handi Quilter's External Bobbin winder makes it easy to wind extra spare bobbins.
REVIEWS

Global Rating: 5.00 from 1 reviews
Add your review of this product
HQ External Bobbin Winder
Apr 24, 2015
Fran A Wes
Mission Te US
I love this bobbin winder! It performs flawlessly. I set the speed somewhat low at 3, but it still is super fast! The bobbins wound evenly without a hitch. I wish I'd kept it when I had to sell my Sweet Sixteen. When it goes on sale I'm getting it for my sewing room.
Rating:
Global Rating: 5.00 stars from 1 reviews
View All Reviews