Call 800-401-8151

To Speak With An Expert Sewing Consultant
We'll help you find the perfect product and provide lifetime support for any purchase. E-mail us here.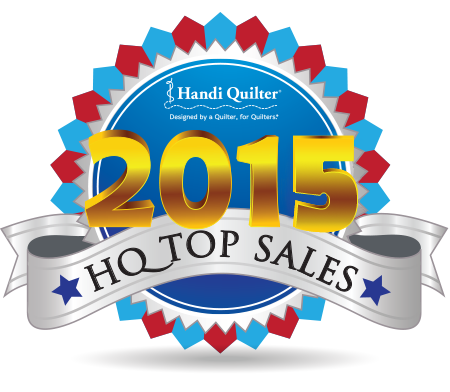 Handi Quilter External Bobbin Winder
Handi Quilter's External Bobbin winder makes it easy to wind extra spare bobbins.
REVIEWS

Global Rating: 5.00 from 1 reviews
Add your review of this product
HQ External Bobbin Winder
Apr 24, 2015
Fran A Wes
Mission Te US
I love this bobbin winder! It performs flawlessly. I set the speed somewhat low at 3, but it still is super fast! The bobbins wound evenly without a hitch. I wish I'd kept it when I had to sell my Sweet Sixteen. When it goes on sale I'm getting it for my sewing room.
Rating:
Global Rating: 5.00 stars from 1 reviews
View All Reviews