Call 800-401-8151

To Speak With An Expert Sewing Consultant
We'll help you find the perfect product and provide lifetime support for any purchase. E-mail us here.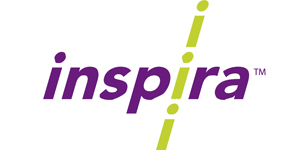 Inspira Embroidery Software
Embroidery Software by Inspira. Inspira offers a wide selection of contemporary and classic embroidery collections. The embroideries are delivered on a multiformat CD that can be used on almost any household embroidery machine. The designs are easy to embroider and thread charts and additional useful information are conveniently included on the CD. New Inspira embroidery collections are released continuously and offer great value for money.
---