Call 800-401-8151

To Speak With An Expert Sewing Consultant
We'll help you find the perfect product and provide lifetime support for any purchase. E-mail us here.

PFAFF Sewing Machines
The Pfaff portion of our website is for information only. We are authorized to sell Pfaff sewing machines in our Southern California store only. For more information on shopping in our store and pricing, please give us a call. Or come by and visit! If you would like to shop online we may recommend equivalent products from other manufacturers.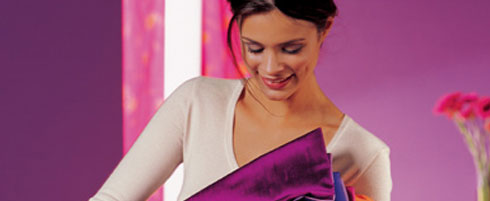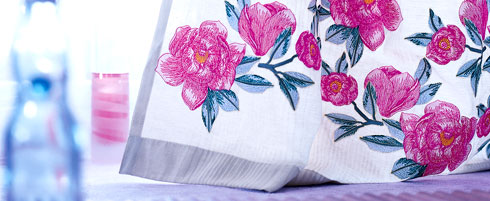 It's good when a brand has been around a long time. It's even better when it doesn't show its age.
There are many reasons for the success of a brand like Pfaff. It's a brand with over 140 years of development behind it and a consistent presence in the market. It has a special air of familiarity, security and reliable quality.
Make your mark in the world.
Today's world overloads our senses. It reflects the spirit of the times. How do people live their lives, what did they think yesterday, what will they do tomorrow? What's in and what's out? Most important of all: what do people want? Pfaff sewing machines are part of this world, because there is one thing that never goes out of style: The search for individuality. Welcome to the world of Pfaff.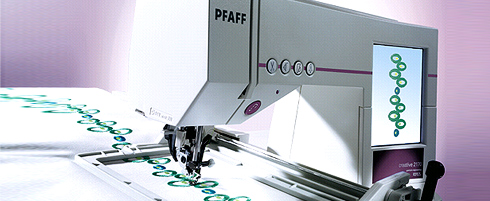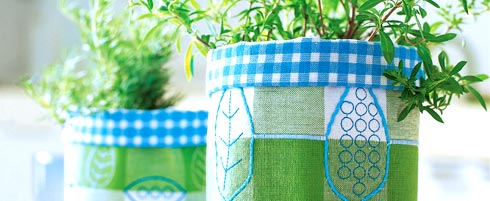 What does the name Pfaff stand for?
We want to provide enjoyment and we want creativity without limits. What comes from Pfaff has substance, is made to last, and is of the very highest quality. You can rely on it. After all, trust is the foundation for new ideas.
---