September has REALLY been a month for Texas and Florida so far! Mother Nature has once again chosen to fill the lakes and streams, and even the streets and houses with her life sustaining water, wind and rain. Unfortunately, it has left many, many thousands of people stranded without power, water, food and many families with lost animals and family and worse than that, the roof over their heads is gone.
Such devastation is certainly overwhelming even to those with a strong purpose to ride out the storm. My prayers go out to all affected.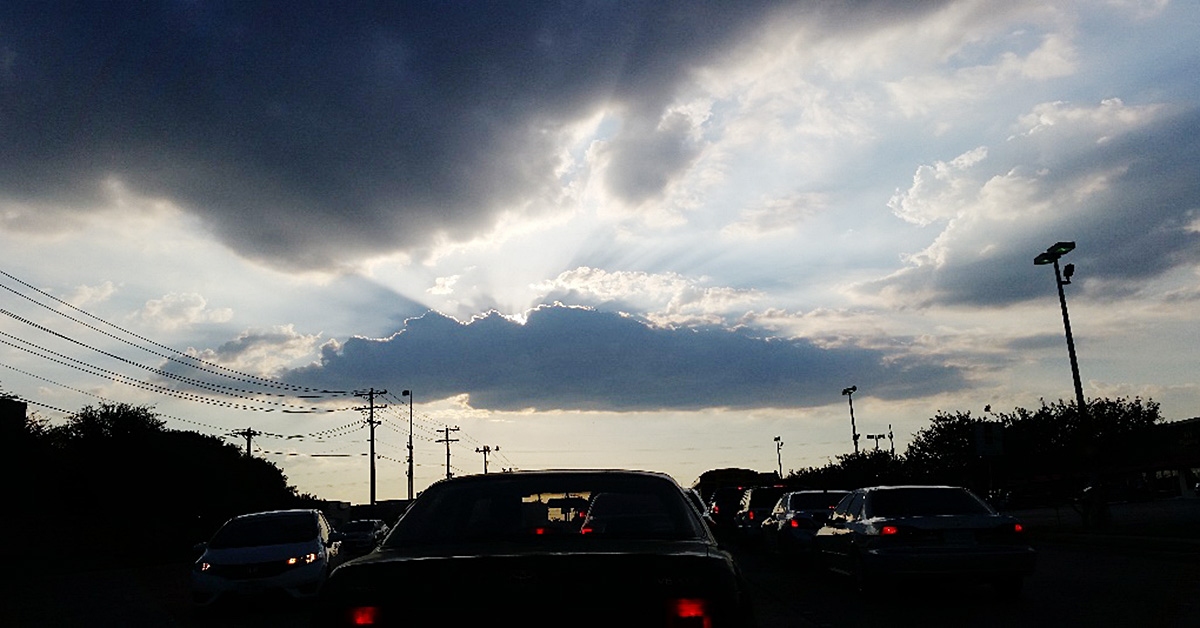 Andrew
I was living in Florida through Hurricane Andrew, and it had to be was one of the most stressful events in my life. I was about 90 miles from Homestead, but the weather forecaster reports were very certain it would make landfall on my community. It did not, however, but the fear was still strong.
Also, in many areas of California, from time to time, dry land and fires ravish the wonderful trees and expensive homes. It simply occurs out of our control. We have to survive and rebuild.
As the reality of these catastrophes hit our homes, and friends and families, my heart hurts to see people's possessions on the curbs of streets, ruined and wet and unsalvageable. But, there has been an awesome power of giving and helping and a true blessing to my fellow Texans and those in Florida.
How to help
So, to make this article a positive one, rather than a stark reality check, I have been brainstorming ways that one can make a difference to help these people in distress.
Of course, there are agencies that help people with the general necessities, such as water, and food, and shelter in these areas.
But.. most want donors to send cash. But with short notice to evacuate, many people with small children have little chance to gather baby things and comfort items for themselves and even their pets. They won't have transportation to go shopping either in many cases until the water lowers enough to leave shelters.
I was happy to hear that pets were included in the evacuations; however, some were transported to separate shelters with other displaced pets. I hope their families will be able to retrieve them once they are able to return home or find a new home. But they need comfort too! After all, they are our families.
Anyway, I am researching companies that will take handmade clothes, blankets, hats, burp cloths and other things that I have made for my online shop. I have discovered several charitable agencies and particularly church groups, classes at schools, some women's shelters, hospitals, even families of our neighbors who may be located in the Houston or Florida area. Check online for these groups. If there is not one, form one from your sewing circles and sewing class students!  Form a group and make small packages together. Include paper diapers, and other essentials, and a handmade toy perhaps.  Sew small things, make sweet surprises and you will make a huge difference for a family and their children.
"It takes a whole village to raise a child" – H.R. Clinton
Here are some suggestions that came to mind:
Small blankets
Bib cloths
Bibs
Snuggle blankets (small blankets with satin edging) or Minky fabric
Swaddles
Diapers
Dog mats and blankets – don't leave them out! (Dallas Animal Shelter is temporarily boarding Houston animals)
Soft towels, perhaps small ones, sewn together
Soft flannel sheets for the crib
Sewn hats or capes
Small toys for babies (or dogs) made of soft, safe materials
Use fabric you find on sale, and then you can use other leftover scraps from previous projects (SewingMachinePlus.com now sells fabric in their brick and mortar store. One day, I hope to shop there).