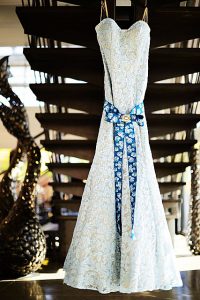 The hot weather means flowing, loose clothes that keep you cool while flattering your body. For me, it also means it's time to sew! Sundresses are some of my favorite things to make. I've lost count of how many I've made over the years – most of them I still wear! The key to success with making a sundress is choosing the right pattern. The right sundress pattern will flatter your body.
Think About What You Want to Accentuate
We all have things about our bodies we like…and things we don't. Start by thinking about the things you like about your body. Great legs? Go with a shorter length dress. Love your flat stomach? Make sure the dress is fitted at the waist. Adore your curves? Don't be afraid to show them off with some well-placed darts. Keep all of these things in mind as you search for your sundress pattern. It's easy to get pulled into a pattern that looks great on the package or model, but by keeping in mind what flatters YOUR body, you'll be able to set aside any that won't work.
Figure Out What You Want to Cover Up
Now, think about those parts of your body you want to cover up. Tummy not as flat as it used to be? Try an empire waist to accentuate other curves and avoid the cling around your stomach. Wish you were a little less curvy? Try something loose and flowy with material to match. Wish your legs were longer or skinnier? Go with a long sundress.
Pro tip: If you don't like your arms, add a sheer shawl to the ensemble. Some patterns even come with the shawl included.
Match Your Skill Level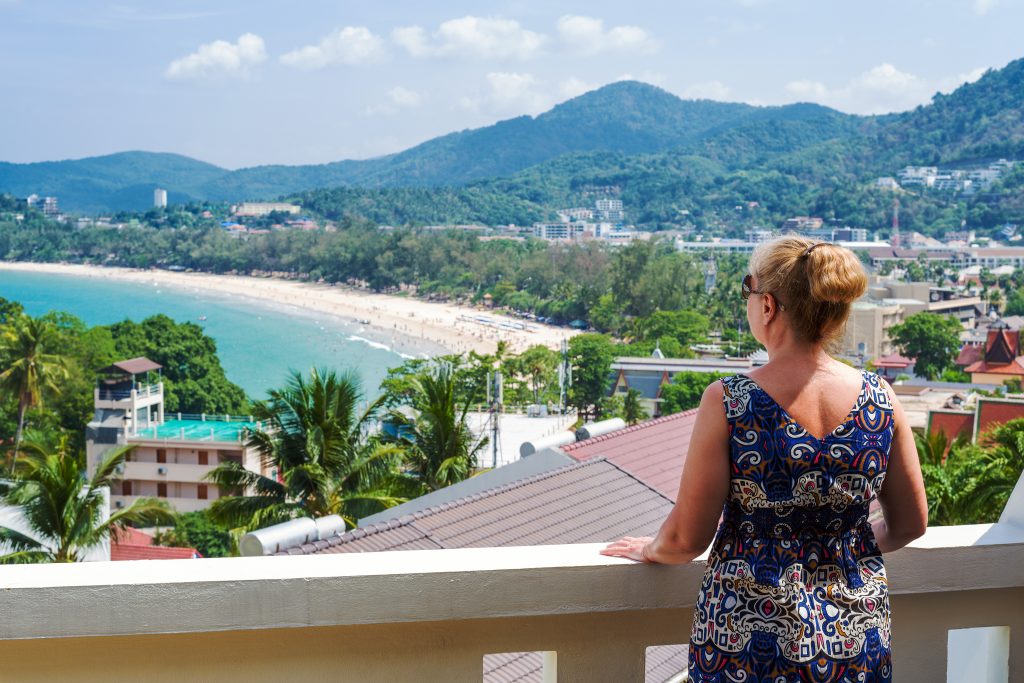 When you've determined the style of sundress you want to make based on your body and what you like and dislike about it, look at patterns that match your sewing skill level. You'll find that using these three factors it's easy to narrow down your sundress pattern options to a manageable number. Then, pick the one you like best and hit the fabric aisles!
Every sundress I've made from a pattern chosen this way is one I still wear. Sundresses where I picked the pattern simply because I liked it and didn't think about my body or my abilities were worn once, at best, and discarded. No one wants to see that happen after the effort of making a sundress. Instead, make a sundress you'll love to wear using these simple steps to pick your pattern.