Expert Sewing Consultants Here For You!
We'll help you find the perfect product and provide lifetime support for any purchase.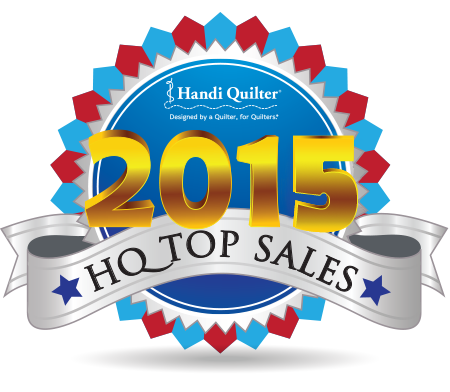 Handi Quilter New Wheels
These newly designed wheels provide a smoother side-to-side ride for your long arm quilting machine. The easy maneuverability means greater control for precision quilting. Pack of 8 wheels refits the carriage underneath the quilting machine.
Tested by quilters, for quilters.
Give us a call before you order to be certain these wheels are needed on your Handi Quilter.